LOOKING FOR AN EXCITING THRILLER SERIES AND A FASCINATING NEW HERO?
Meet Tara Wynter and her Undercover Team who fight crime throughout London. This is a series of fast-paced, gripping thrillers with twists, great characters and powerful plots.
Book One of The Tara Wynter Undercover Series – Hostage – will be available late 2017.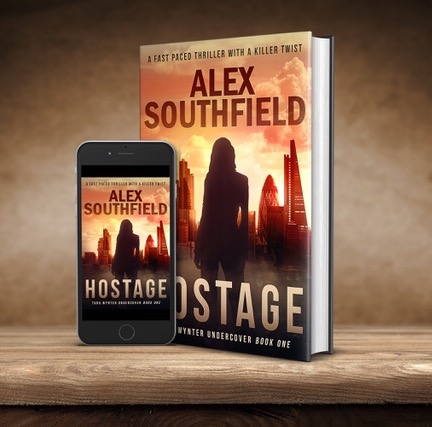 MORE DETAILS WILL BE COMING SOON TO JOIN MY READERS GROUP.